Hi, as my wife is now better from almost 6 months of surgery and recovery, her mobility scooter is up for sale.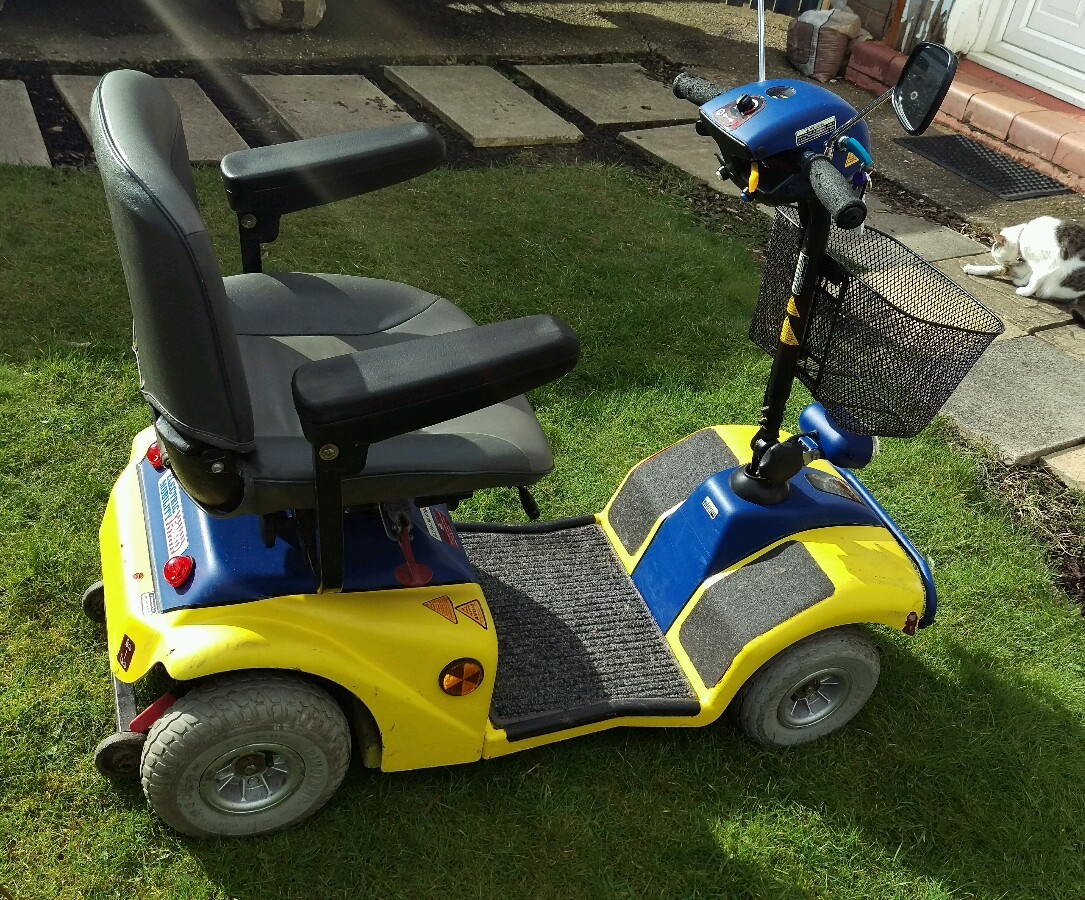 I'll let the ebay ad say the rest...
http://www.ebay.co.uk/itm/1419428262...84.m1555.l2649
Of course, coming from a Volvo owner, it is well maintained, and has been vinyl wrapped to look a bit less "elderly". My wife is only in her 40s.
Thanks for looking.